Rather than move, the leadership decided
Every other Thursday from 6:45-8:15 in The Commons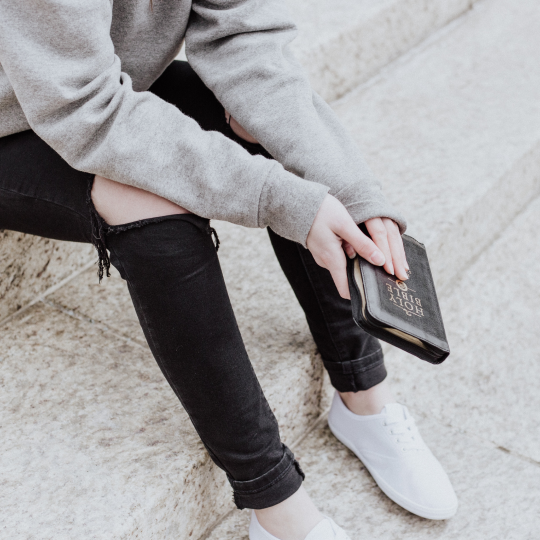 The Bible calls marriage an eternal covenant between a man and a woman, in which they achieve spiritual and bodily unity and become one.
Marriage takes place in the finale of the creation of the world; marriage becomes an integral feature of man. Marriage is part of God's original sinful purpose for peace.
Jesus Christ Savior of mankind, the Creator of the heavens and earth, and the only true God.
The Holy Bible, consisting of the Old and New Testaments the only scriptural truth, and the standard for Christian living.
All members of the Church, whether married or not, must understand the doctrine of eternal marriage. Be sensitive to unmarried adults.