God blesses us with the ability to serve him through our works. Our church is involved in many ministries, but here are some of the highlighted ones: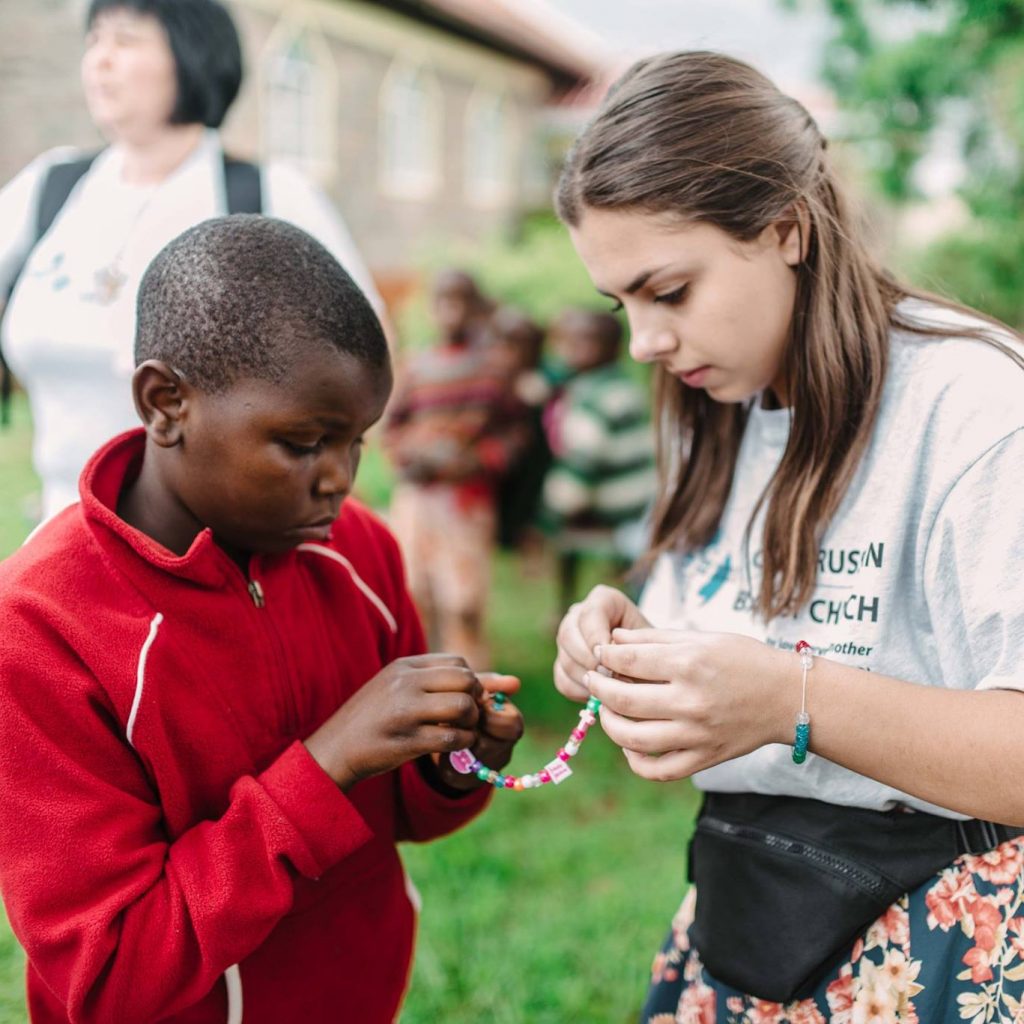 Our church consists mainly of people who have immigrated from different countries, so we understand the importance of preaching the gospel around the world.
At the moment, our missionary department is actively engaged in spreading the Good News in the CIS countries, Russia and Turkey. Church members are actively involved in short-term missions and various charitable projects. For example, the "Kingdom of Good" ministry organizes playgrounds in the CIS countries, and missionary groups bring food, essentials and products to Mexico and Africa and support local churches financially, as well as various social organizations that are in great need. Our church also financially supports missionary ministers in Russia, Ukraine, Azerbaijan, Uganda and Asia, who are permanently residing there.
Gospel Baptist Church is open to new projects and opportunities to spread the Gospel both locally and in different countries of the world. If you are interested in joining our ministry, you can contact our coordinator to inquire about upcoming trips and projects: Alex Pruss (253-334-9661)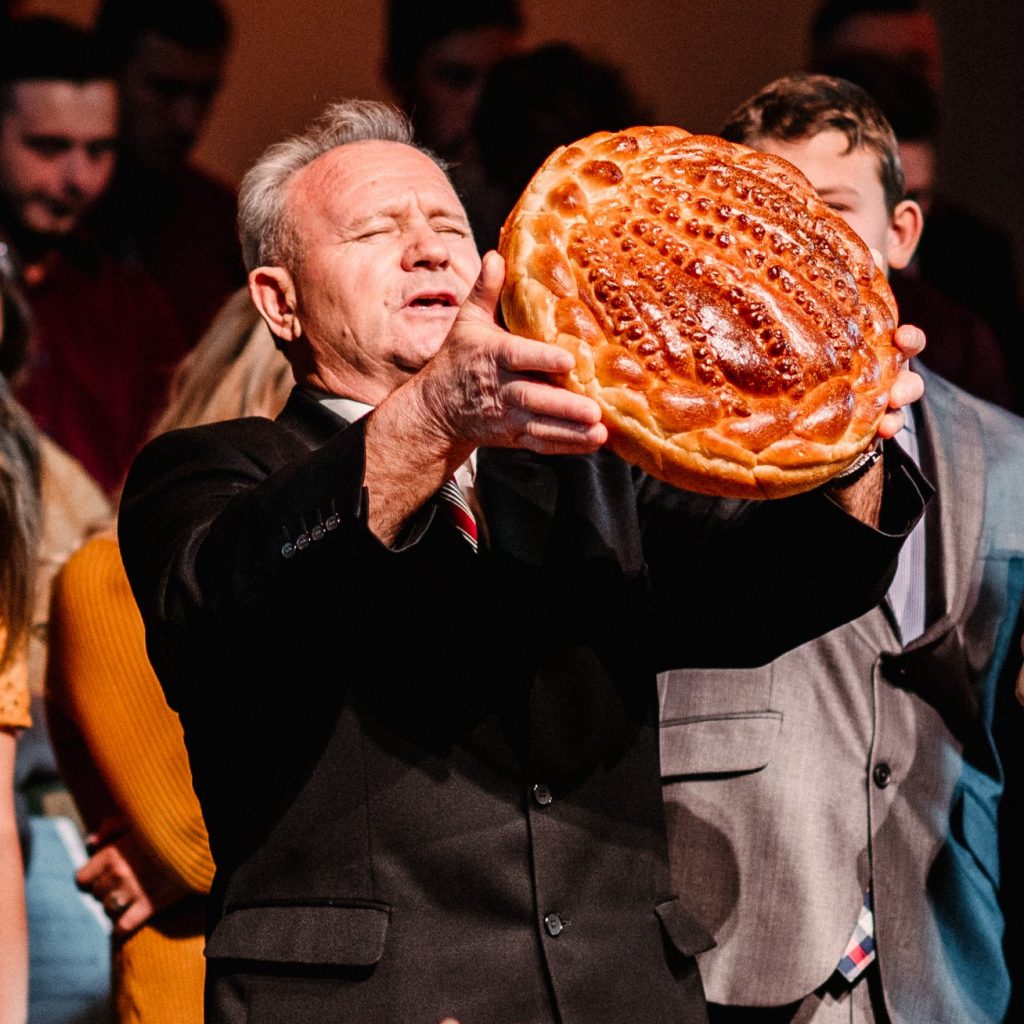 We believe that in prayer we recognize our dependence on God and that prayer follows the example of the early Church. We also believe that prayer expands vision, opens closed doors, gives victory over Satan, gives wisdom, influences the world, bears fruit, pleases the Lord, glorifies His Name, and brings fullness of joy in Him. You can always join us in prayer and support our ministry by remembering us in your prayers.
Every week we pray for two families in our church. Every month our church prays over one of our ministries like youth, missionary, musical, and so on. Once a month, before communion, the whole church is in fasting and prayer. Once a month, on Saturday morning, brothers and sisters come together to pray for the needs of the church and the needs of each other. The whole church is also praying for different needs that come from different places and for different reasons. Examples of such needs: preparation for baptism, marriage, missionaries in different countries, peace in countries where there is conflict and war.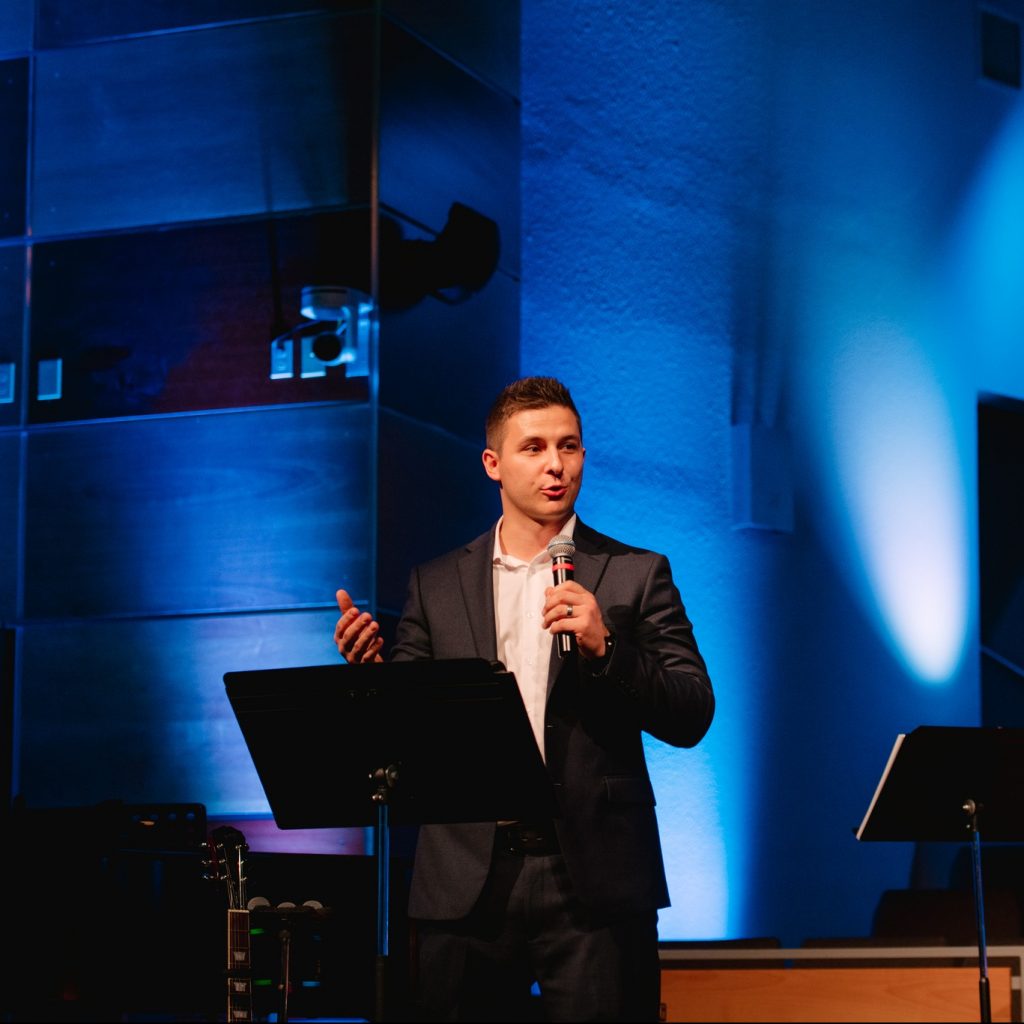 We were all children, but we have matured over time. The time of youth and youth is the time of choice. Between the ages of 15 and 20, most people choose which path they will follow in life. We believe that Christ has prepared the best path for His children, and He sincerely desires that we choose this path of humility and faithfulness to Him even in our youth. It is not always an easy path, but it is always filled with joy and God's blessings. How to find this path? How to follow it for Christ? And what happens if I don't follow Christ? We often ask these and many other questions in our youth, wanting to find our purpose, purpose and meaning in life.
We find answers to all these questions in the scripture. We explore topic's like these during our Wednesday Bible study (7:00pm) and Sunday Fellowship (7:00pm). Join us, we are always happy with new acquaintances and fellowship. If you have any questions, feel free to reach out to our Youth Leader: Tim Agoshkov (509-793-5131)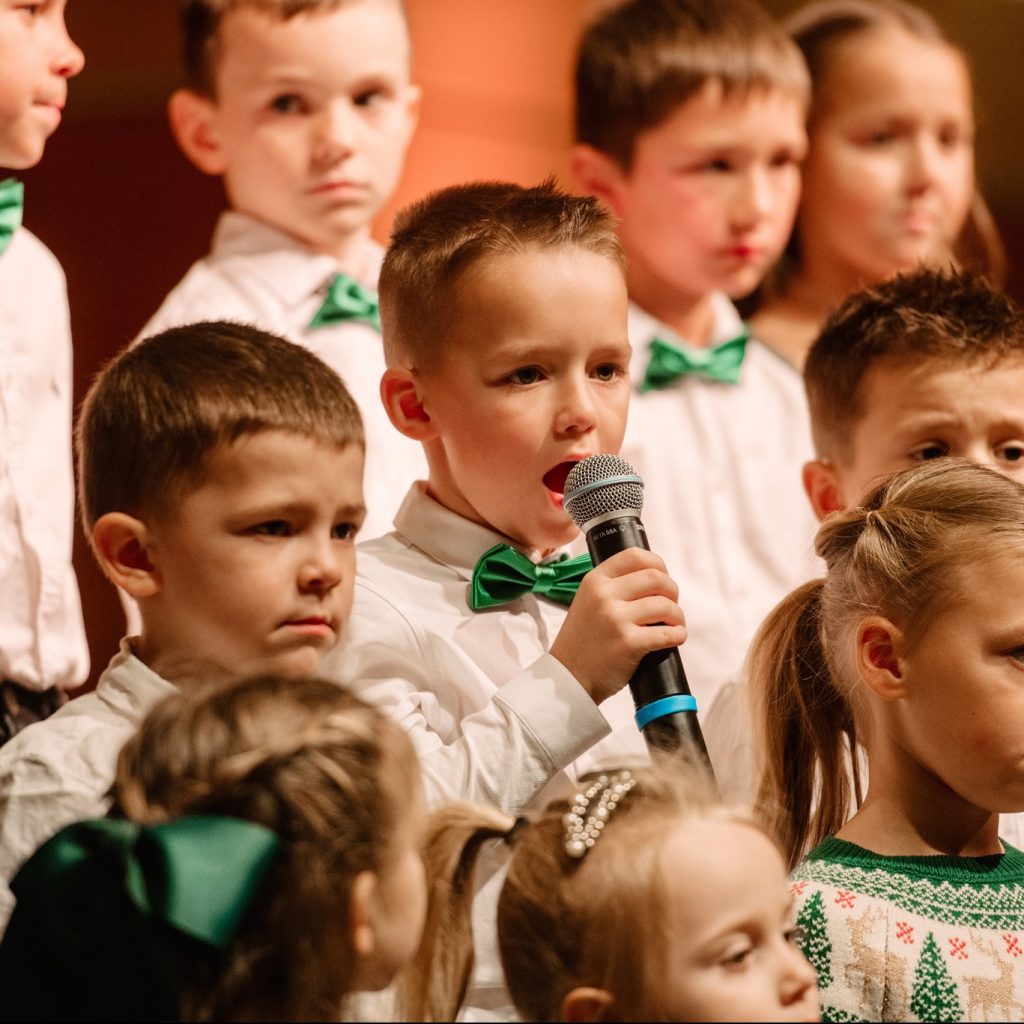 Children's ministry is an integral part of the life of the local church. It is multifaceted and includes a Sunday school, a Russian language school, a children's choir, and a summer camp. Along with this, we develop circles that help the comprehensive development of children. The main goal is to provide the necessary assistance to parents in the process of spiritual upbringing of their children, because we know that children's hearts are the most fertile soil and everything that we plant in children's hearts will bear fruit in eternal life. For more information, feel free to contact us at [email protected].
"…things that we have heard and known, that our fathers have told us. We will not hide them from their children, but tell to the coming generation the glorious deeds of the Lord, and his might, and the wonders that he has done. He established a testimony in Jacob and appointed a law in Israel, which he commanded our fathers to teach to their children, that the next generation might know them, the children yet unborn, and arise and tell them to their children, so that they should set their hope in God and not forget the works of God, but keep his commandments" Psalm 78:3-7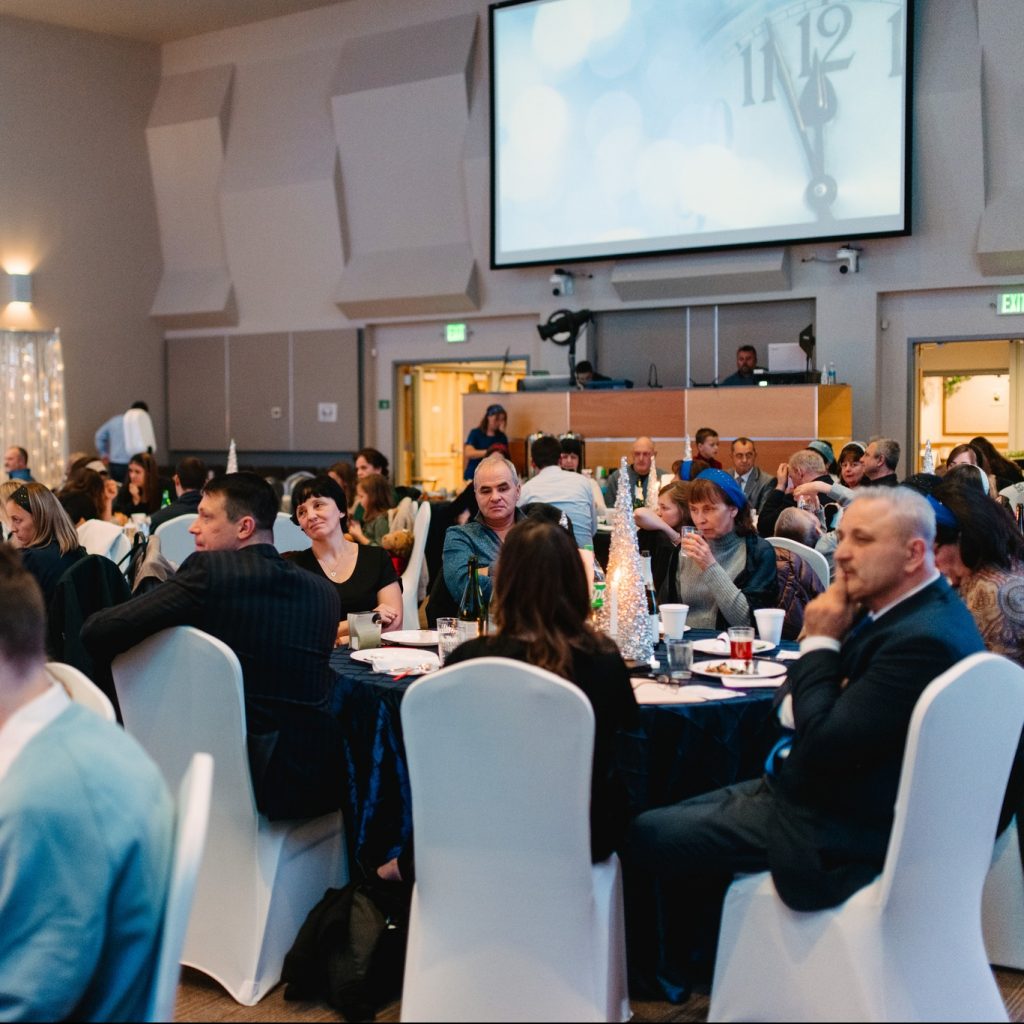 Conferences and various camps help our church in many ways. Firstly, this is a wonderful close fellowship of church members in nature, away from the hustle and bustle of civilization. We become closer to each other through joint leisure and deep study of the Word of God. Secondly, such events are a good opportunity to invite unbelieving friends to introduce them to the church and involve them in fellowship with believers. Thirdly, we have the opportunity to reflect on some spiritual truth, which we discuss for several days during the camp.
Every year our church holds the following conferences and camps: Men's conference, Women's conference, Children's camp, Youth camp, Family camp, Leadership conference.
We also hold similar events together with other churches and are ready to share experience, and blessings. Please call our camp and conferences coordinator: Alex Pruss (253-334-9661).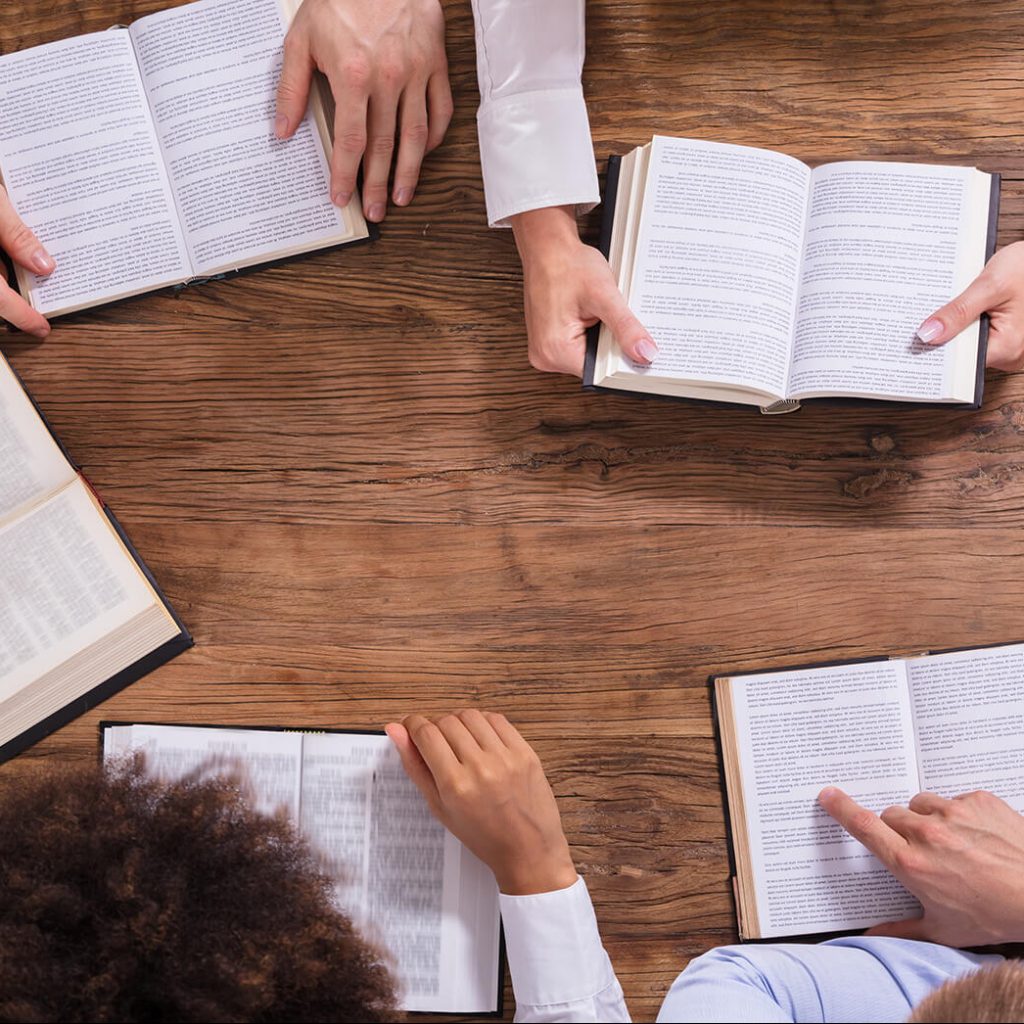 Our church encourages people to gather in small groups to discuss and study the Bible together. Small groups encourage deep conversations and studying that helps us better understand what the Lord wants from us. We have several small groups throughout the week. Listed below are a few and the contact information for each. If you have any questions, feel free to contact us at [email protected]
Attend our next church service
Every Sunday at 10:00am and 5:00pm
Every Wednesday at 7:00pm