We are glad to have you with us
Get a good idea of what to expect when you come and visit Gospel Baptist Church.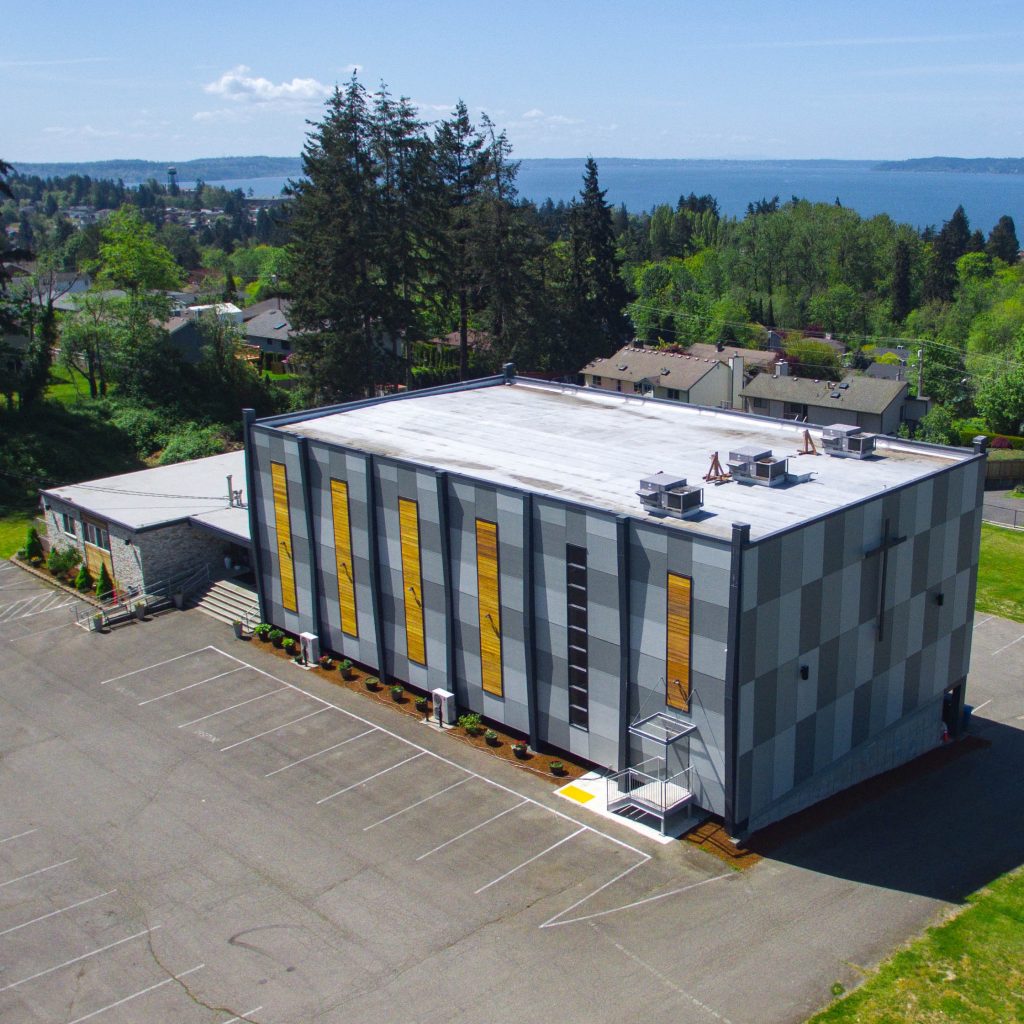 Our church is located just of I-5 in a suburb called Des Moines. On the way to our church, you will find a sign on the edge of the road with our name on it. Go ahead and drive up the drive way to our parking lot. There you will be greeted by the "Welcoming Service" staff. They will direct you to an available parking space if the parking lot is full, otherwise feel free to park wherever there is space. Once parked, head over to the buildings main entrance located on the east side.
The staff with greet you and will direct you into the main sanctuary where service will be held. If seating is scarce, they may direct you to a seat. Service begins at 10:00am, until then, feel free to engage in fellowship with fellow gathers until service begins.
Our services are usually held in Russian, with rare exceptions where we have a sermon or hymn in English. If you don't understand Russian, we still encourage you to come worship with us and meet with our friendly members. We are more than happy to find someone who can help interpret the service for you.
Our services consist of worship, independent worship, choral singing and sermons, spread throughout the service. The service last on average two hours but can be more if there is a special event such as a holiday. Our worship consists of classic hymns from "Песнь Возрождения", and contemporary hymns performed by our worship band. Every service is unique in its flow, so we encourage you to visit and have a look for yourself.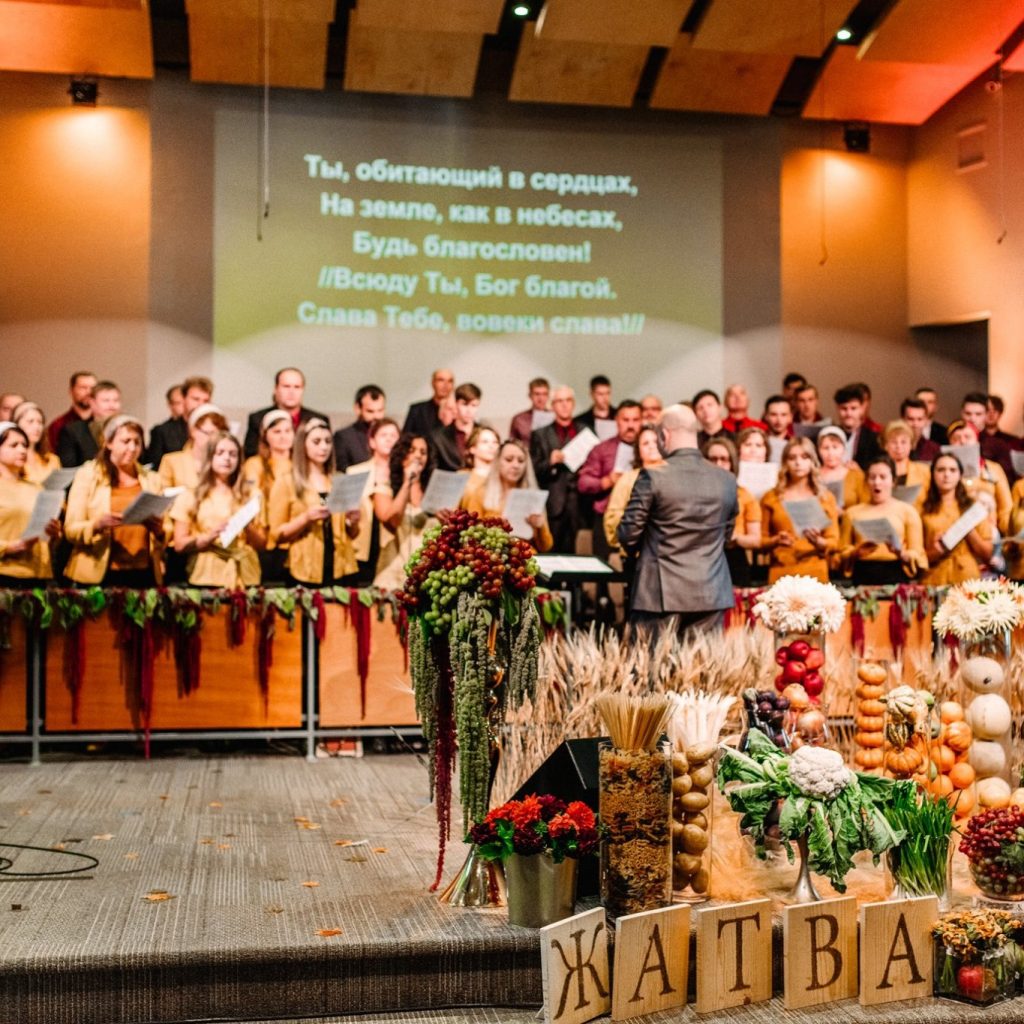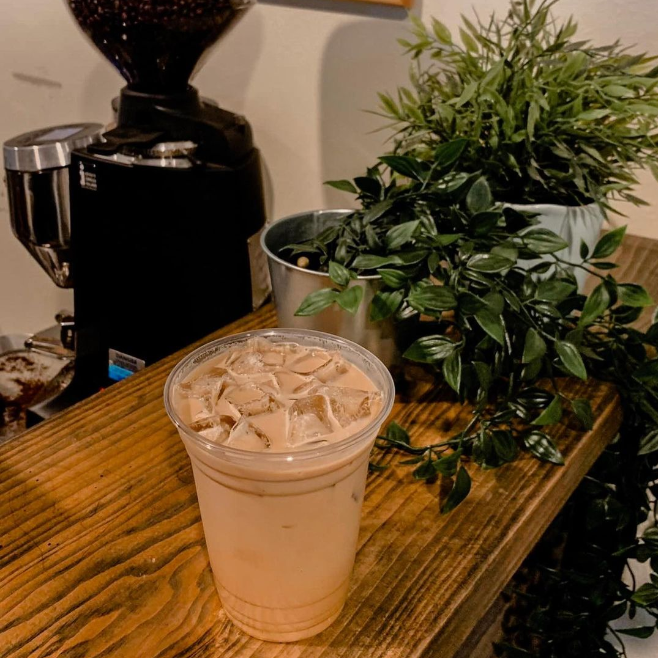 After church service, we encourage you to stay for fellowship with brothers and sisters in Christ. Head downstairs to our coffee shop and get your first drink free as a first time visitor to our church.
We also hold a lot of events outside of service, so be sure to ask people around how you can get involved in the life our the church. 
We thank you for visiting Gospel Baptist Church! If you have any questions or suggestions, feel free to reach out to us: [email protected] and let us know how we did at making you feel welcome for your first time here. God bless you and hope to see you again soon!
We want to glorify God with every area of our lives, and that includes what we do with our finances.