It takes a lot of dedication to create the amazing community we have here at Gospel Baptist Church. We have a lot of people involved in other ministries in the church that helps it run on a day-to-day basis.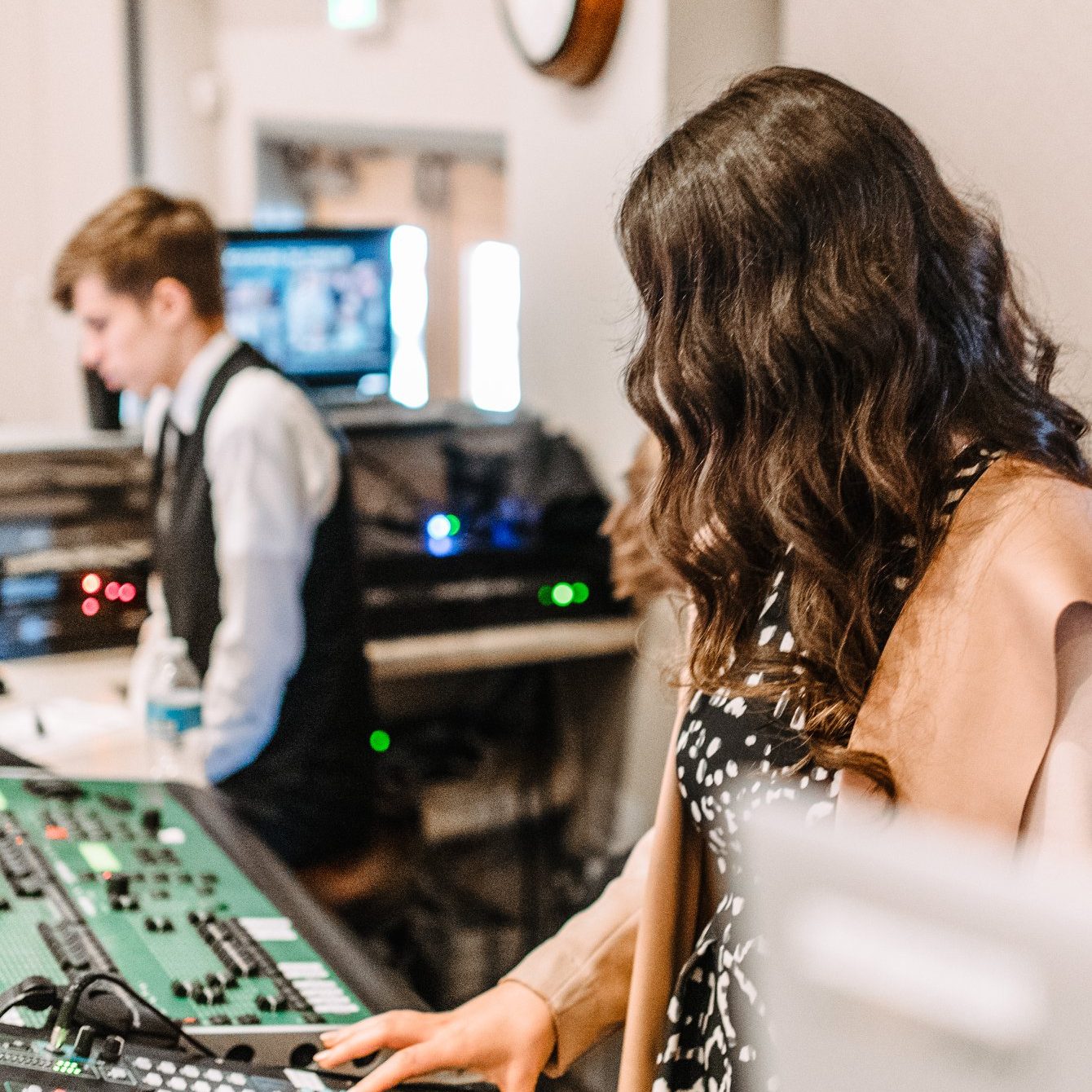 The A/V Team consists of several smaller teams including, the Media Team, Audio Team, and Lighting Team that all help church services come together.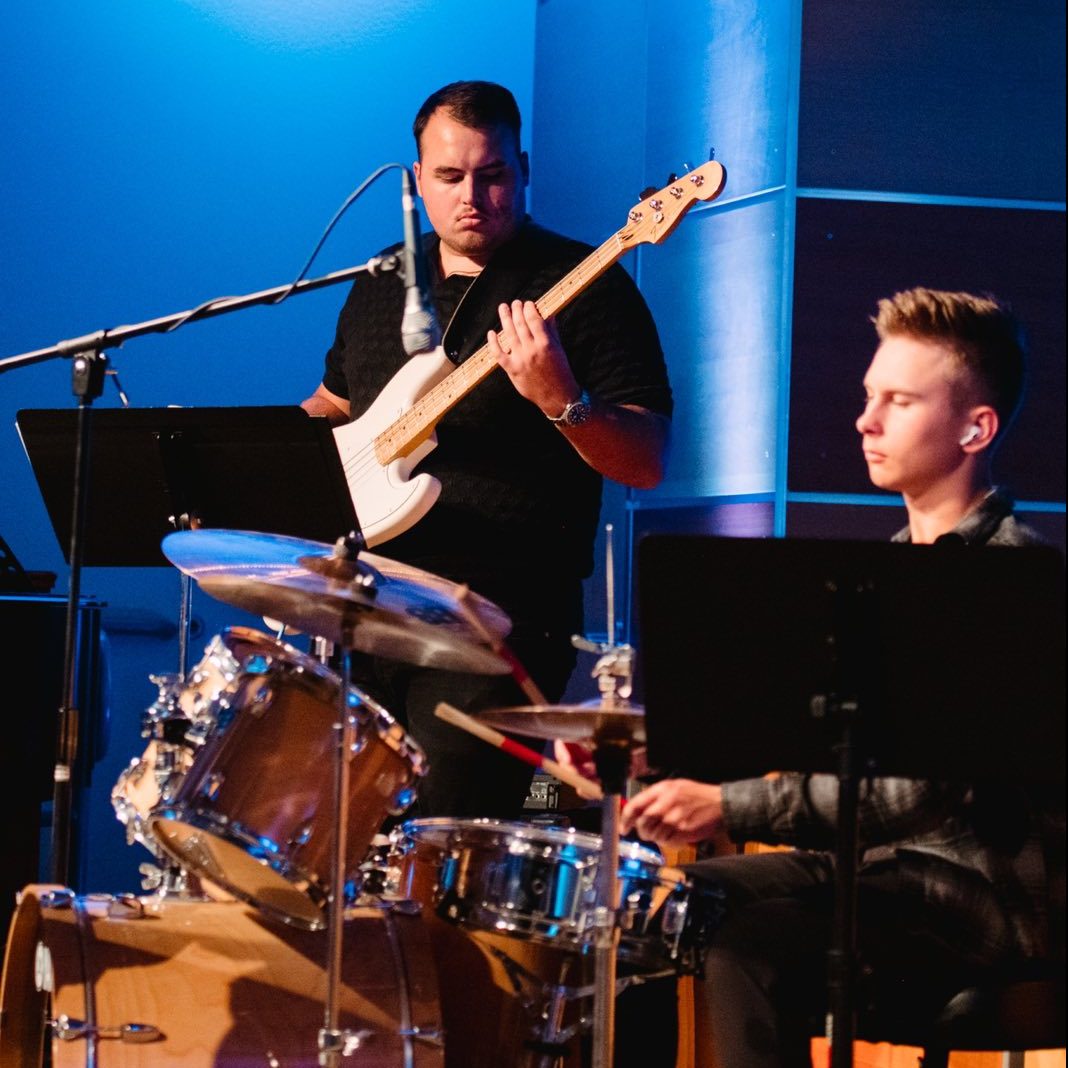 Worshipping God through songs and music. Our band plays a mix of classical Chrisitan hymn and contemporary worship music.
Attend our next church service
Every Sunday at 10:00am and 5:00pm
Every Wednesday at 7:00pm